About
Hello!
We are a Berlin based design and art direction studio which focuses on fashion, culture and music in the digital age. We started in 2012 working on various formats, combining our past experiences in London & Moscow. We like to engage in projects both on a small and bigger scale, collaborating with artists, editors, photographers, animators and programmers to suit each client's specific needs.
Our clients include Rundfunk Berlin-Brandenburg, Conde Nast, Orsay, Lumi, Hearst and Poi Lei among others.
We work internationally, offering art direction, visual identity, app design & e-commerce design (UI/UX) and lettering. If you are interested in finding out more about our services or potential collaborations, please get in touch.
Martin Sebald
Contact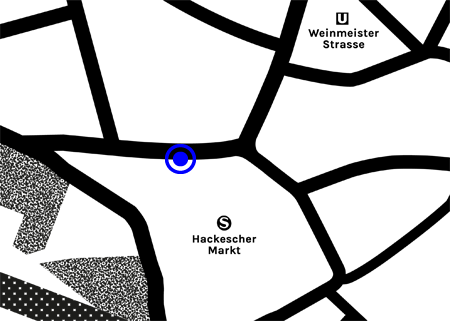 We are happy to hear from you!